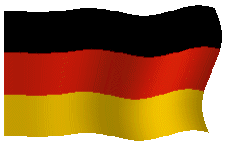 Hi my name is Ricky...Iam a Hobby Artist from germany.....I make tag,s,my own creation,Poser tubes,scraps and many more....i love it to make graphics with glitter,animation,etc.
Feel free to use it, just please don't copy in part or in full, then claim as your own ... Thank you and enjoy!
Last uploads
Bloodymoon666 has no images uploaded.